For the beach and beyond
Cape Cove is a sisterhood in fashion with a shared dream to do it better. With full hearts and sleeves rolled up we design and create slow fashion for the beach and beyond. We believe in a full body yes to each other, to our community and to our planet. 
We believe in lifting ourselves and lifting each other
Try your best, show up and encourage each other. That's how we make sure everyone succeeds. By working as a team and wrapping our arms around our customers, suppliers and anyone we make contact with. Everybody is welcome, everybody is celebrated and every difference is divine.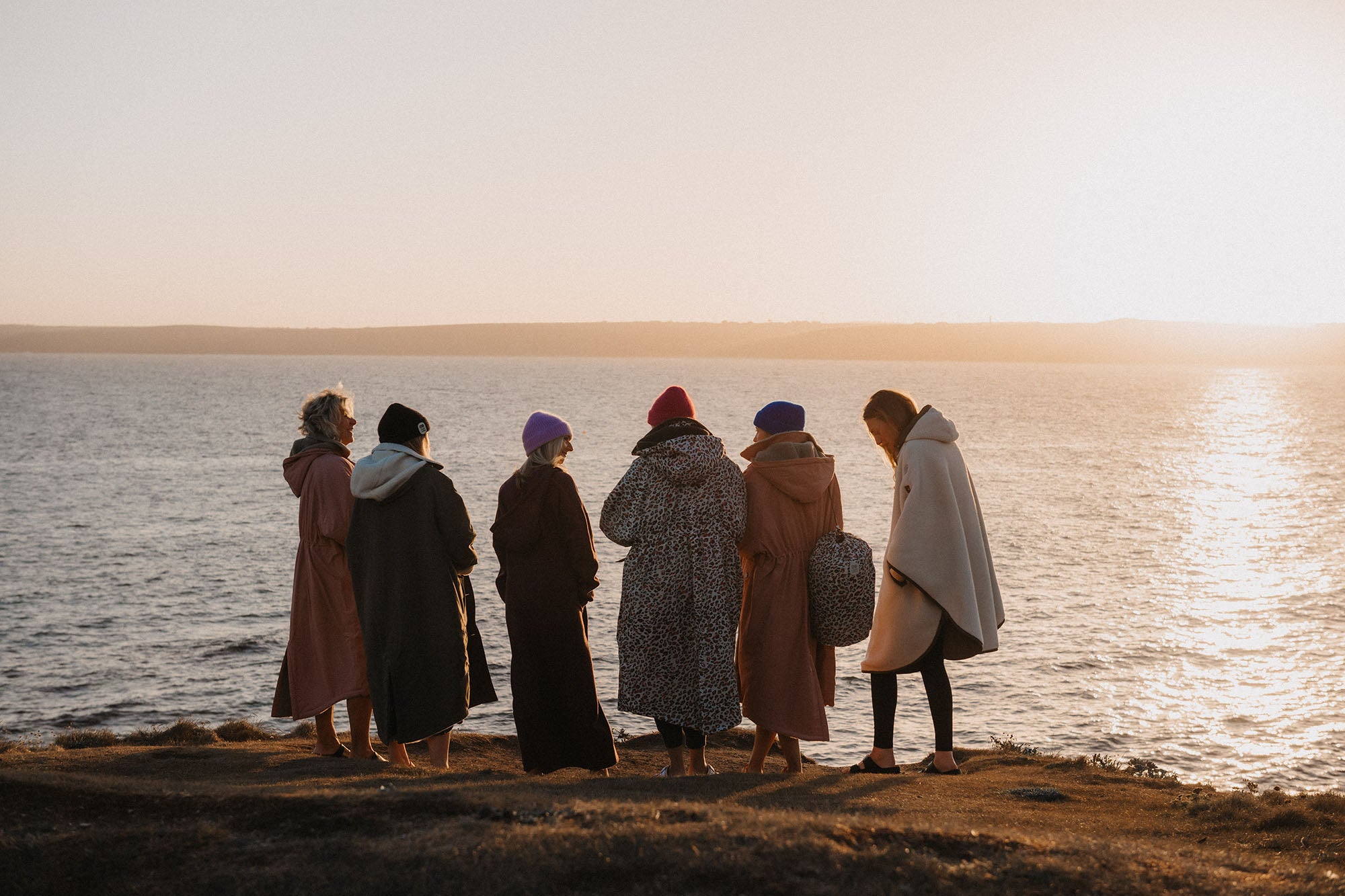 We believe in doing the very best we can for our connected Earth
This earth is our home and we want our investment pieces to last for many adventures, with a commitment to repair and resell. We put the earth first when choosing fabrics and enter into considered relationships with our artisans, showing deep respect for craftsmanship, social impact and environmental consequence. We build relationships for the long term with a desire to make good choices, take conscious action and to give charitably. It's complex, and often hard, but the responsibility we take is rewarding for every single one of us.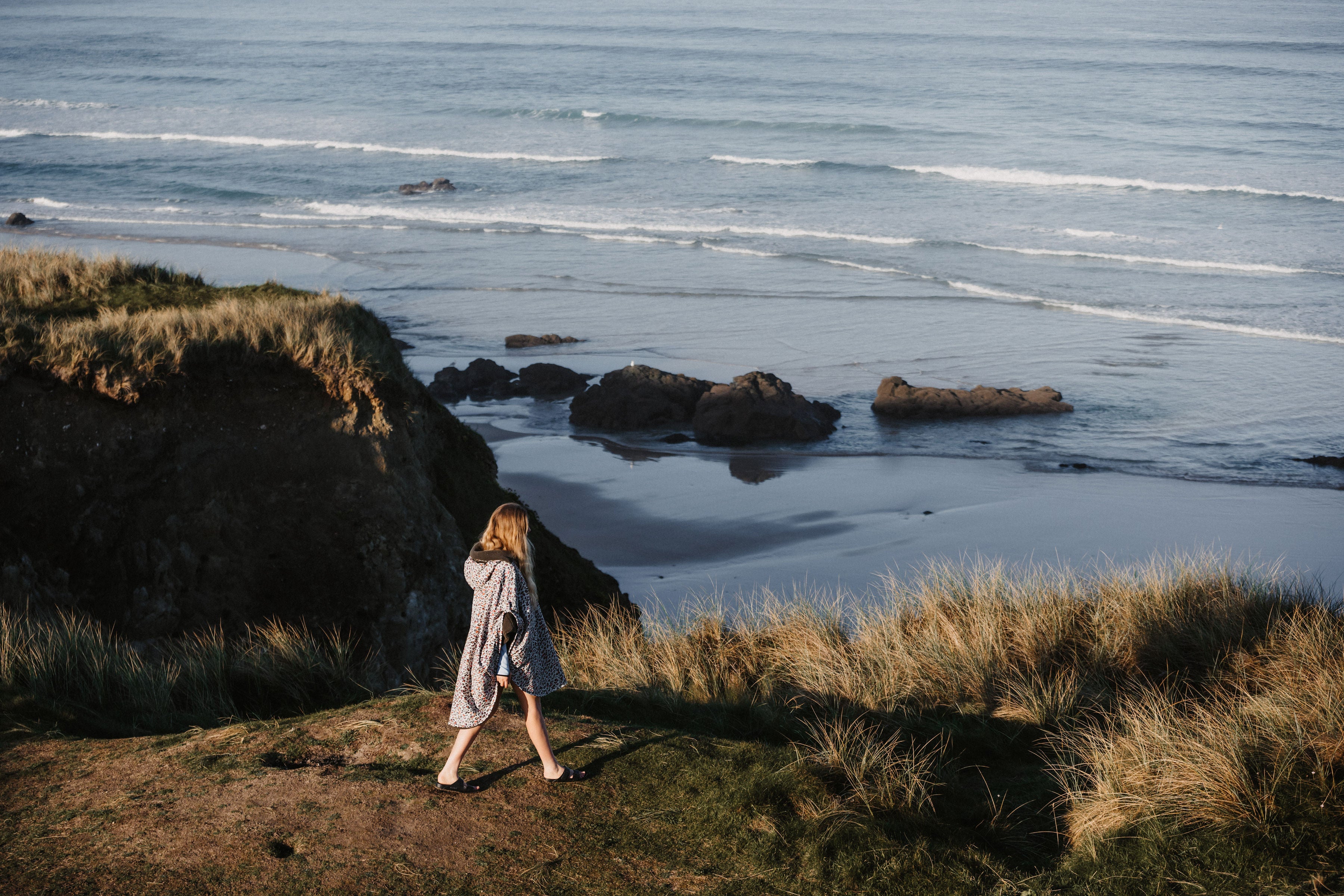 We believe everybody should make sand angels
Have fun for the sake of it. Have a go no matter who you are or how you got here. We believe in jumping in, joining in and chasing the sparkles. No overthinking, no judgement and no silly rules. Trying is winning in the moment and anybody can change the world in an instant. Let's not wait for confidence before we show up, let's just show up and find it on the way.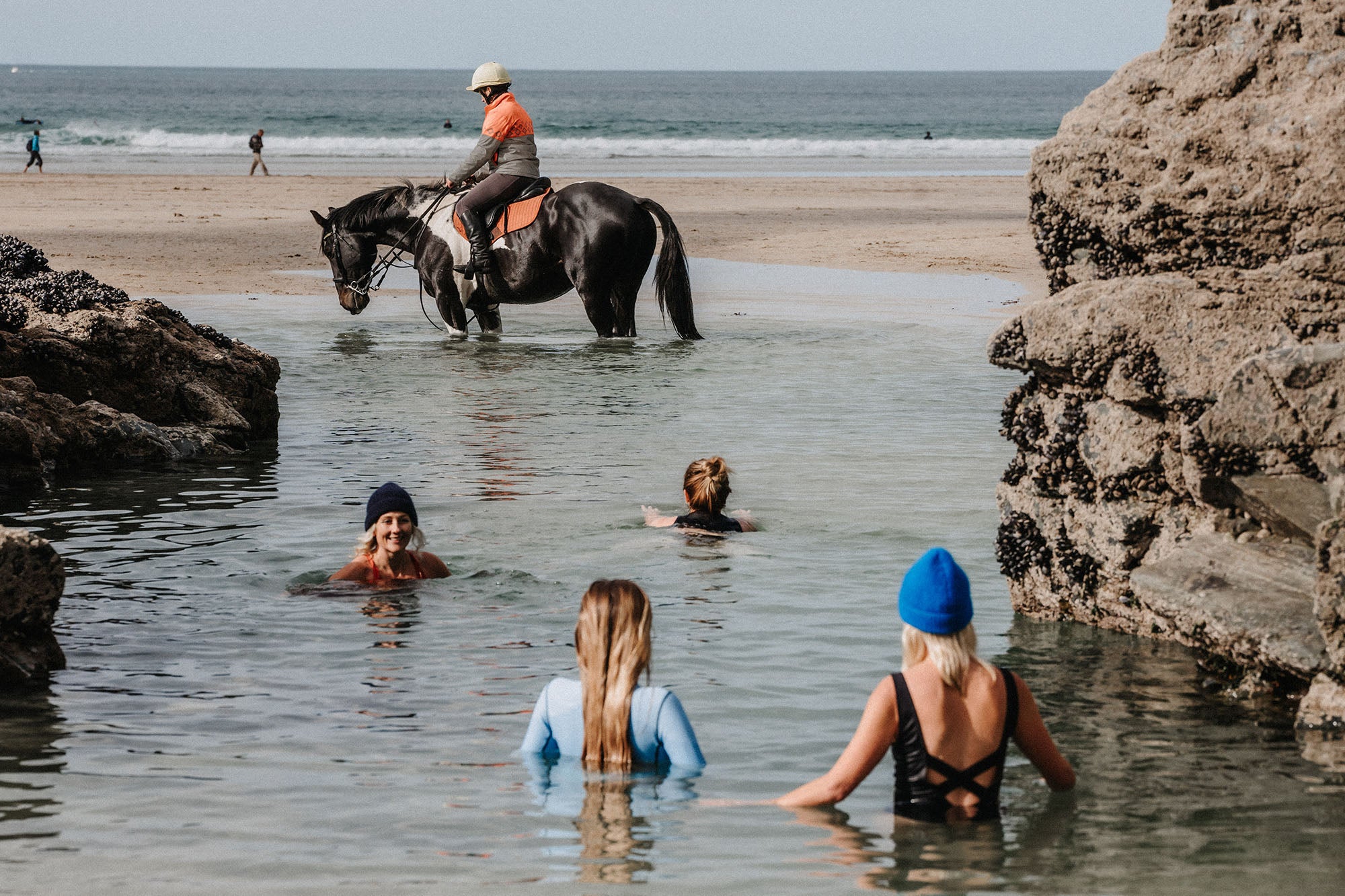 We believe in good souls and that together we go further
Yes, we are Jo, Clare and Suzannah, the Female Founders of Cape Cove but it is bigger than us!  It is about the community of Coves which have put their hearts into the brand, guiding, inspiring, working and shopping so passionately alongside us and without which Cape Cove would not exist today. Our brand  exists because of others and for others. So roll your sleeves up, get involved and join the journey with us, who knows where it will take us.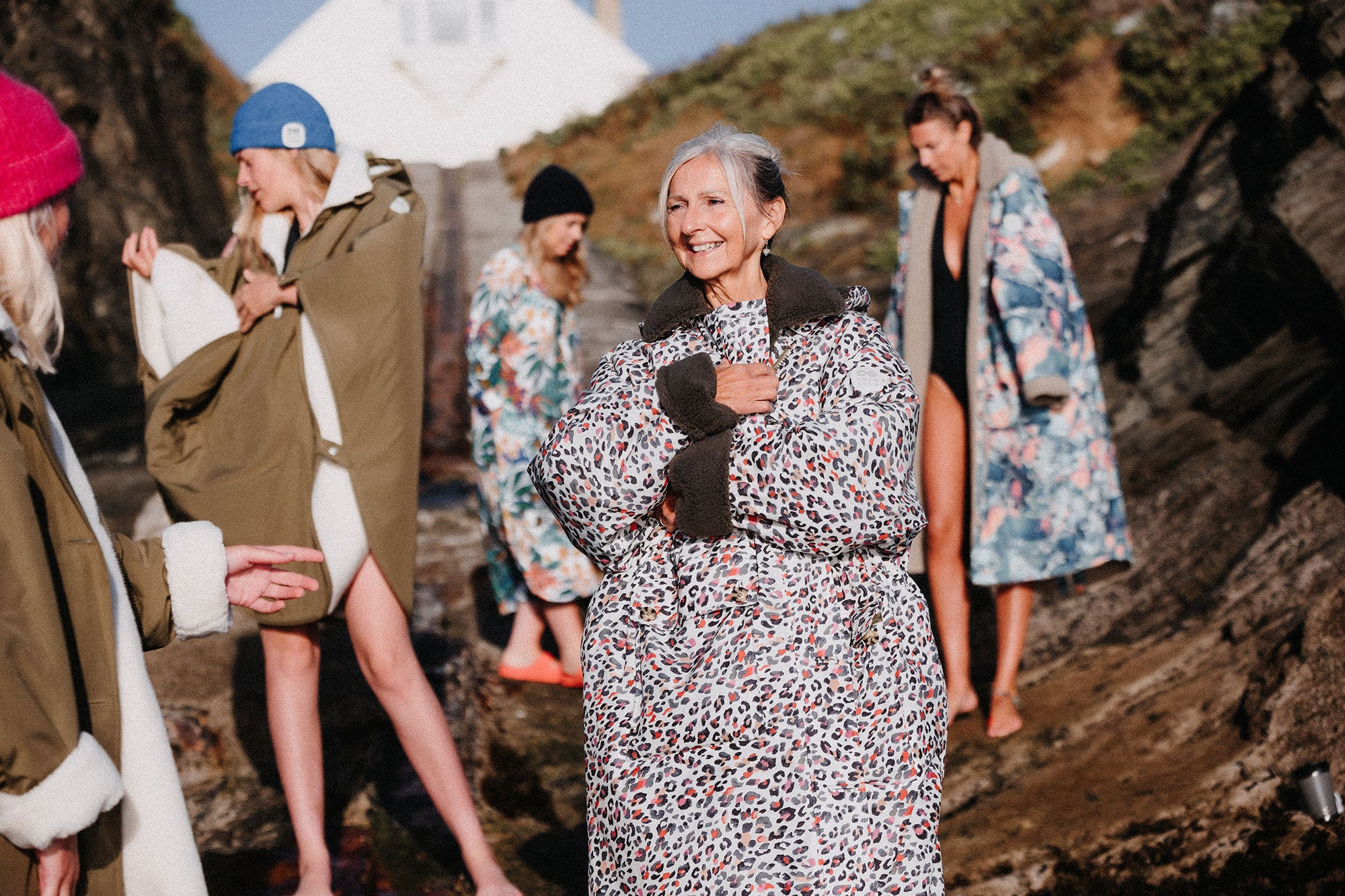 We believe in following your dreams
As three friends, we founded Cape Cove in 2022, after two decades working for retail giants, including John Lewis and Philosophy. The valuable skills we learned from these amazing companies gave us the bravery we needed to jump off and create Cape Cove. In recent times we've noticed a shift in how women -ourselves included - are choosing to shop. More carefully, more questioningly and with more purpose. This is the community we are proud to represent. For us, Cape Cove is so much more than a shopping experience: it is a community of like-minded women, who need less stuff but want more meaning. Who are looking for great style and quality without exploiting people or our planet, who adore the calm and simplicity of nature and the elements. Our biggest aim is to expand this community. We want to hear your voice, be inspired by your experiences and value you as friends, not simply customers. Cape Cove is our happy place and we truly hope that it becomes yours. Welcome aboard!