Changing fashion together
Loving people, nature and our planet
So generations to come can take to the water
We believe that the joy and freedom we feel today shouldn't compromise the joy and freedom we can all feel tomorrow. Our relationships to people and our planet are central to us and we always question everything we do. Sustainable relationships with humanity, nature and our beautiful Earth are woven into our actions and our garments.
On this page we share our sustainability efforts, ethics, conscious partnerships and social responsibility standards.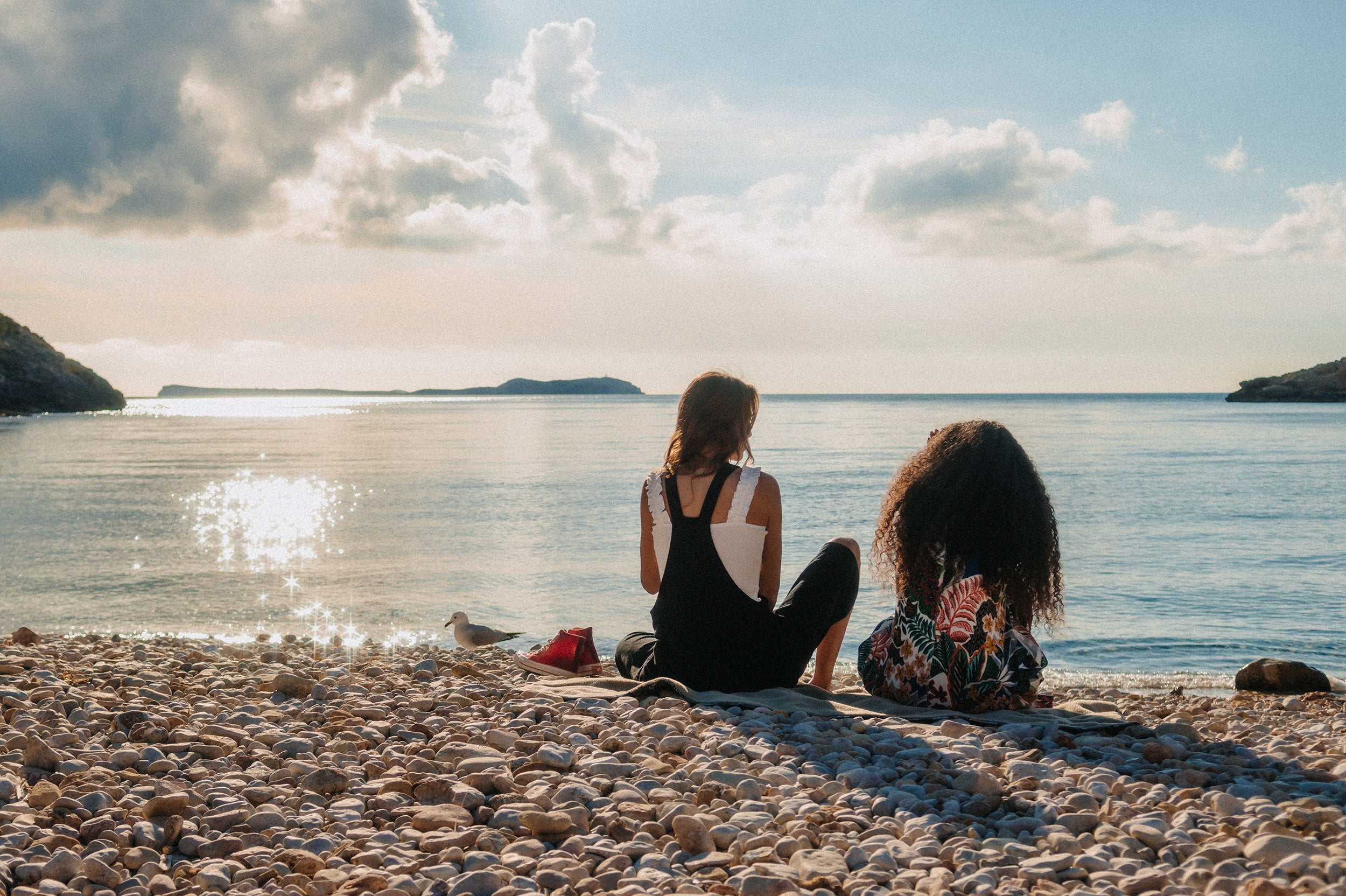 Throw-on not throwaway
Conscious living means aligning with the principles of a slower form of fashion. Our throw on and easy changing style is designed to be worn season after season. We curate durable wardrobes for decades to come with a commitment to repair and resell.
Partners with shared hearts and hopes
Our suppliers are family businesses and good friends. We've built lasting relationships with brilliant humans who we love, trust and respect. Together we share, support, learn and grow in a way that benefits us all.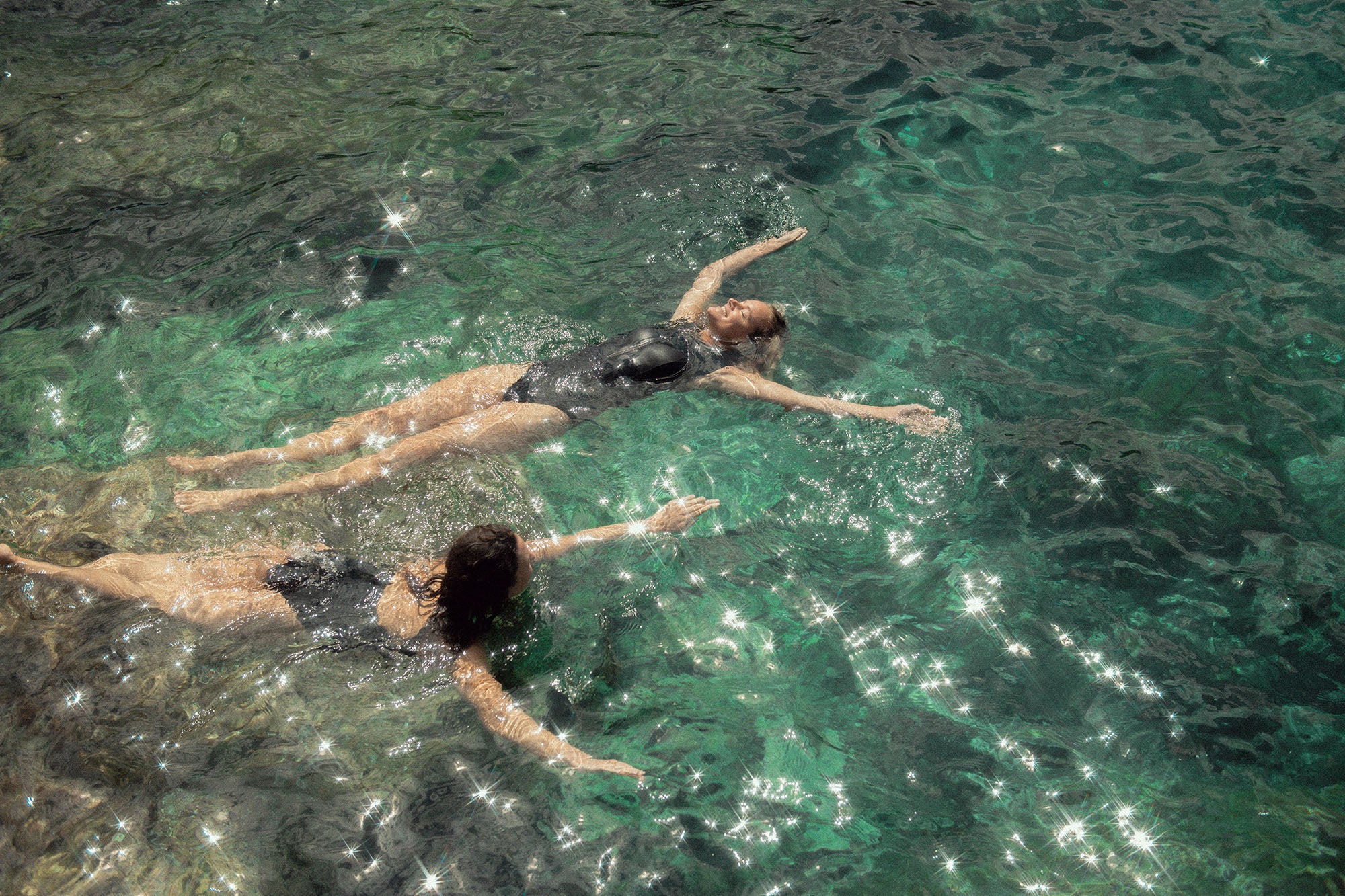 Packaging that protects our forests
Our Cape Cove eco paper branded, tags and labels are certified sustainable by the FSC. This means they are recycled, recyclable and they protect our trees. We use as little as we can and we're working on using less.
Building community counts
It's everything to us. Our happiest path forward includes our customers, our suppliers and our partners working together. Better choices mean more when we act as a collective.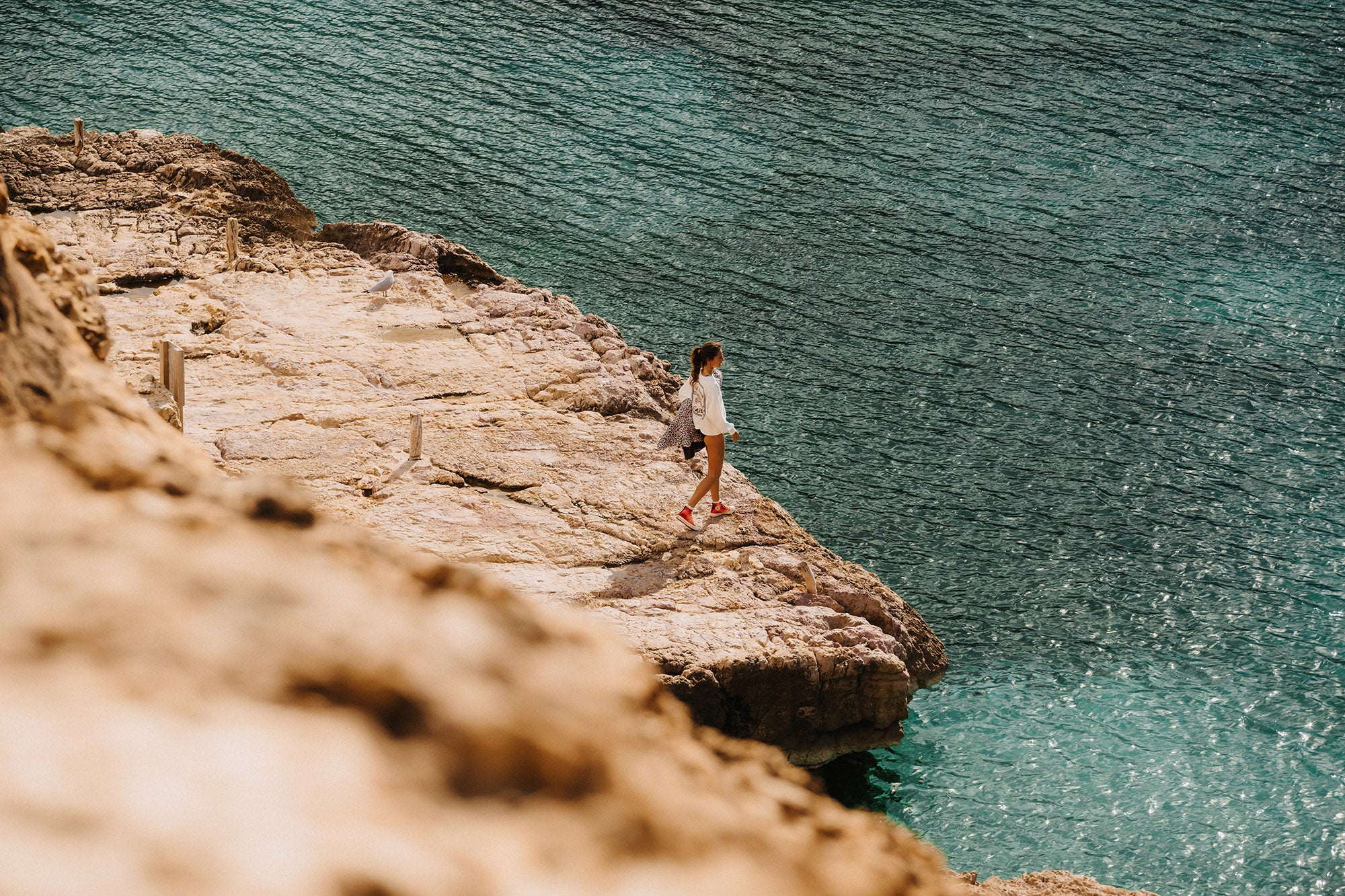 Sea inspired style for all
We believe in having a go no matter who you are and we aim to include everybody. We grow consciously, we support charities who bring people together and we understand our need to seek diversity.
Sharing profits for things much bigger than us
We support creative communities and people that do good. Long-term commitments to charities and bodies help us do our bit to make the world a better place.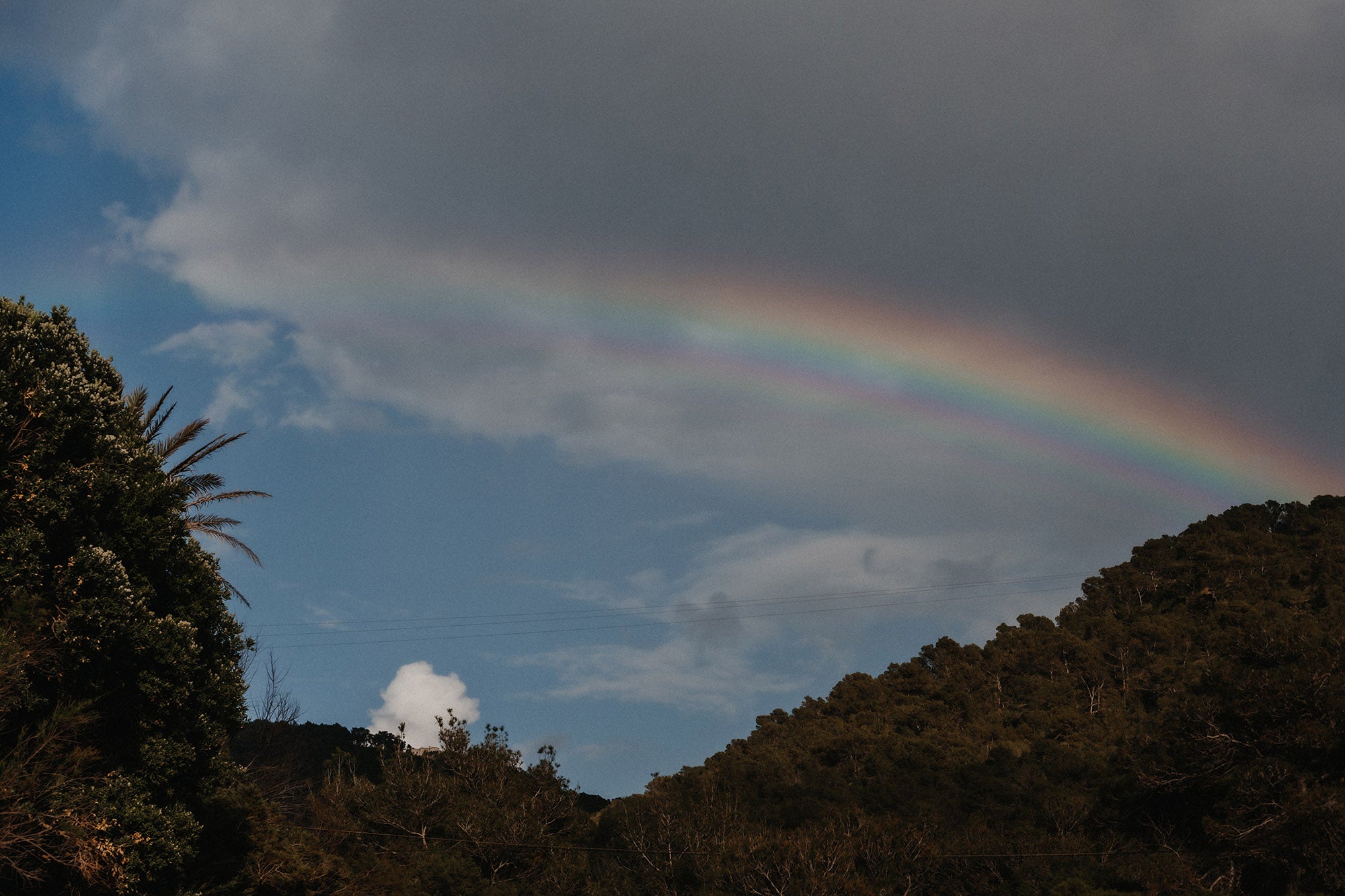 We are passionate about our environmental impact.
We predominantly produce in Europe to keep our carbon footprint low and to support European manufacturing .
Portuguese Jersey 
We are proud to make all Cape Cove jersey in Portugal from organic cotton and cotton that supports the Better Cotton Initative. Supporting sustainable cotton, farmers and farming communities.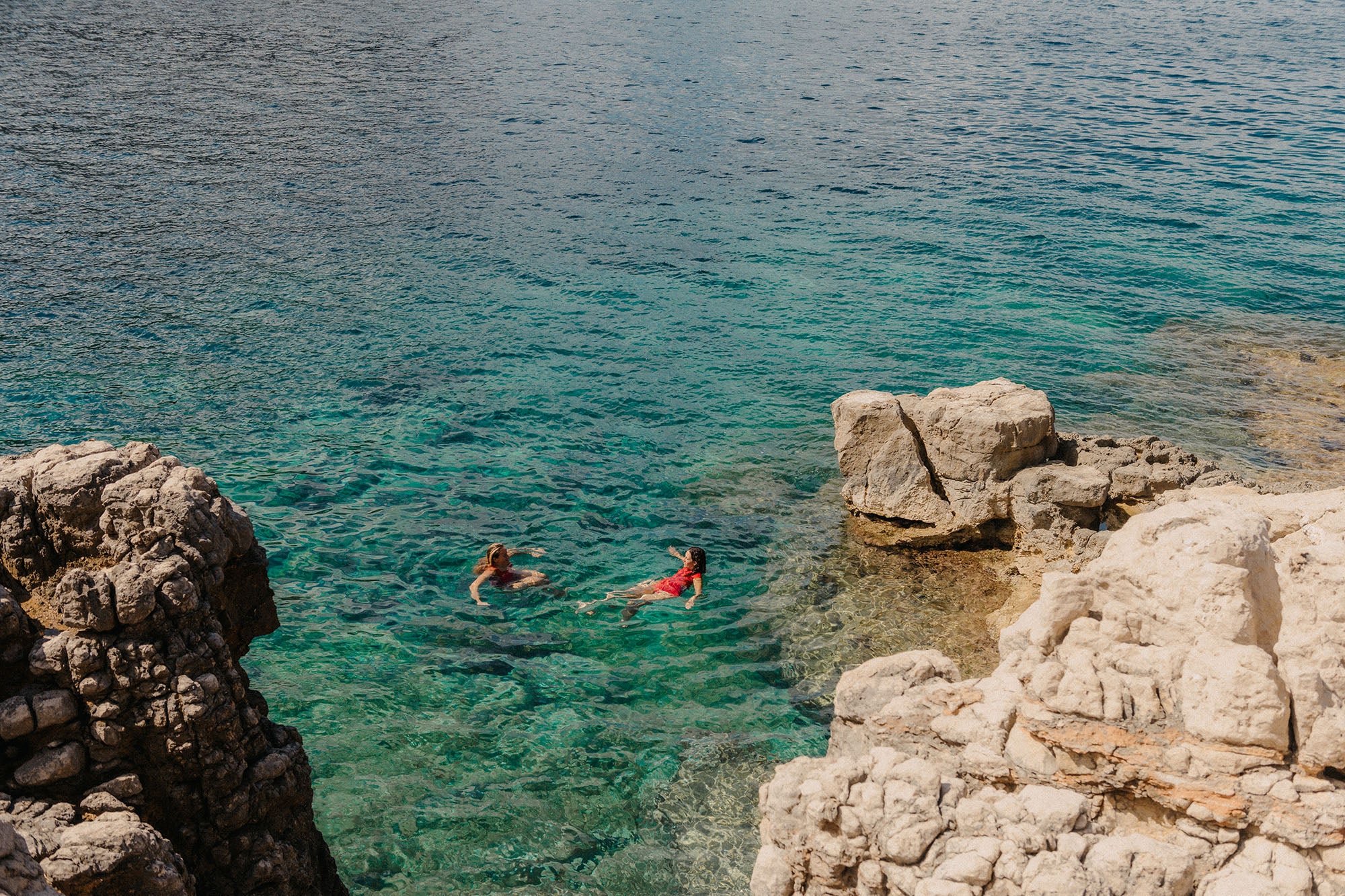 Italian Knitwear 
We are proud to make all Cape Cove knitwear in Italy with premium yarns. From pure merino wool to mohair and alpaca blends, we work carefully in partnership with our artisan knitwear supplier to create distinct knitwear, designed to last for adventures to come. We keep our carbon footprint low and we create limited edition knitwear collections designed to be treasured for years to come. 
Recycling to save our seas
Waste such as plastic bottles that would otherwise end up in landfill or floating in our oceans is respun into our recycled polyester. All the recycled polyester we use is GRS certifed.